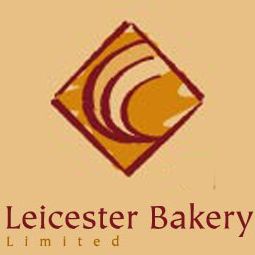 Visit our website: to browse/order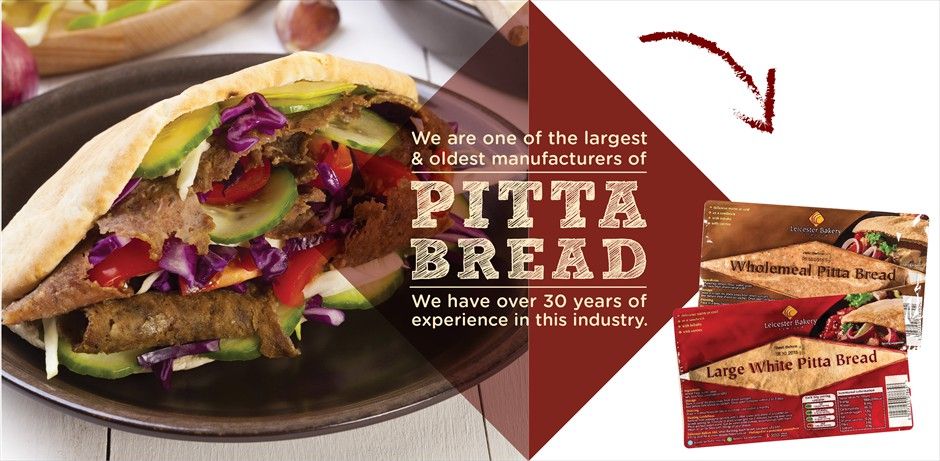 Leicester Bakery's Story
Past History...
In 1977, Mr Mohamed Sabat started distributing pitta bread in the Midlands and established a growing market demand for authentic breads.

In 1984, Leicester Bakery Ltd was formed to manufacture and supply premium quality authentic pittas using the finest ingredients. Mr Sabat identified a gap in the foodservice & retail market for quality premium pitta breads.

Leicester Bakery Ltd grew rapidly and in 1988 moved to new premises from which it still operates today.

Over the years, with the changing consumer habits Leicester Bakery has launched Naan breads, Naan wraps, Handmade Naans, Chapattis and other Flatbreads too.
Present...
Leicester Bakery Limited has been established over 30 years and has become one of the leading authentic manufacturers of flat bread in the UK. Through a distribution network which covers all parts of the UK & Europe, we pride ourselves in supplying a vast range of premium quality products. We cover all areas of the market whether foodservice, retail, large wholesalers or a corner shop.

Leicester Bakery is passionate about its products and to keep up with the consumer needs have invested in the latest technology and innovation in its process to meet these demands.
Future...
Due to the successful launch of new products and the growth in the market, Leicester Bakery is building a new bespoke 40,000 sqft factory. This will enable us to invest in further new technology, add new production lines, expand our product range and meet an increasing demand in flat authentic breads in the UK & Europe.

Who We Supply
Most Cash & CarryAsdaTescoMorrisonsSparIndependent Fast Food WholesalerIndependent Retailers
If you are interested in Distribution, Wholesale our Product then please CONTACT US
*Business Advertisements - See Terms and Conditions.
We recommend that you always read the label carefully before using or consuming any products. Please do not solely rely on the information provided on this website Because of this, Suitable For ltd is unable to accept liability for any inaccuracies or incorrect information contained on this site.